Local rattery Squeakin Pups will ship rats if out of state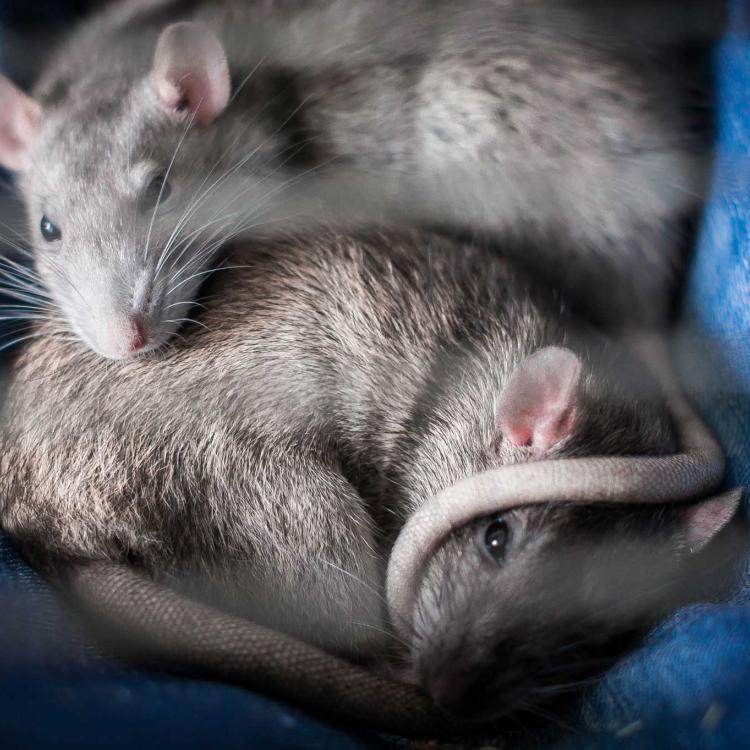 We also have plans for a custom home included.
http://bit.ly/nat-city-lot
ROSARITO BEACH HOME $169,000. 3 bedrooms, 2 bathrooms, 2 parking spots, large with 150 m2 of construction and 200 m2 of land.
http://bit.ly/rosarito-property-200
TWELVE ACRE DESERT TRACT 52 miles East of El Paso. Easy access. No utilities. Use solar, generator ...